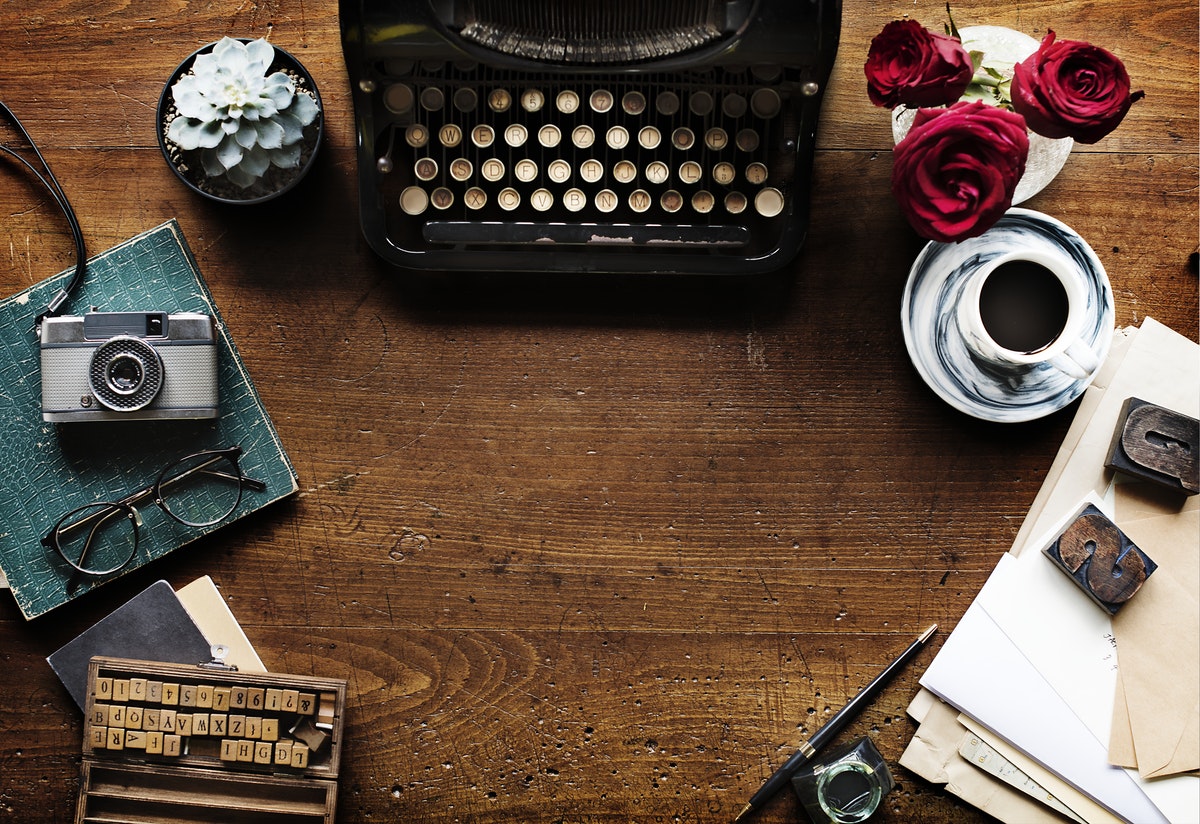 Lee Ann Norman is a Writer and Strategist with a passion for sharing compelling stories.
ECONTENT STRATEGY
I work with people to amplify their best ideas and create compelling stories that help them make deeper connections to their communities. Together, we can collaborate to create and execute meaningful digital strategy for blogging, social media, newsletters, content curation and more.
WRITING
I'm curious about how others read the world and how their reading(s) influence everything. Let me help you uncover what motivates your donors, distill the key messages you need to share with your communities, create a pitch perfect (and winning) proposal, and convey your impact through a white paper, case study, or narrative hybrid.
You can also learn more about my work as an art writer and critic.
COMMUNICATIONS + MARKETING
I know a lot about a lot of things and have a knack for making connections among them all. Let me help you manage and support your marketing and communications function through administration and strategy.
Experience Highlights
CHICAGO THEOLOGICAL SEMINARY
Strategic philanthropic communications and marketing materials (i.e. donor acknowledgment and solicitation letters; major gifts, foundation, and government grant proposals and commissions; website copy; annual magazine editorial support; research and writing)
EMCARTS INC. (NEW YORK, NY)
ARTPLACE AMERICA (NEW YORK, NY)
Managing Editorial

Communications strategy research and recommendations
SCHOOL OF VISUAL ARTS, EXTERNAL RELATIONS OFFICE (NEW YORK, NY)
Copy writing and editorial strategy

Social Media strategy implementation
"What people want is the extra, the emotional bonus they get when they buy something they love."
~ Seth Godin
I have a knack for uncovering what people find important; helping them articulate their values, and then working with them to craft compelling stories that create deeper connections to their audiences. The care and attention I give to nuance unites the efficacy of an idea with feeling, making the correspondence—anything from a thank you note or "ask letter" to a proposal, assessment, or program didactic—creative and thought provoking. My ability to decode ideas and capture the emotion, spirit, and tone appropriate to the occasion and audience every time is a gift.
Are you trying to go deeper in your messaging or incorporate a human touch to your marketing and fundraising correspondence? Do you want your print and digital collateral to connect you with new audiences while re-invigorating the connection your long-standing supporters already feel?